Pay Per Click Management – PPC Advertising
Pay Per Click gives an instant impact and a larger reach and exposure on major search engines as well as Socal Media Networks.
Further, we have experience creating award-winning campaigns on Google AdWords, Bing, Facebook, LinkedIn, Twitter, and YouTube.
We use up to date, Pay Per Click strategies to brand your business on the internet. Acril SEO offers Paid Search Ads, Video Advertising, and Social Advertising.
Further, we manage our clients' ad accounts daily and monitor bid prices and budgets. It maximizes the ROI of PPC.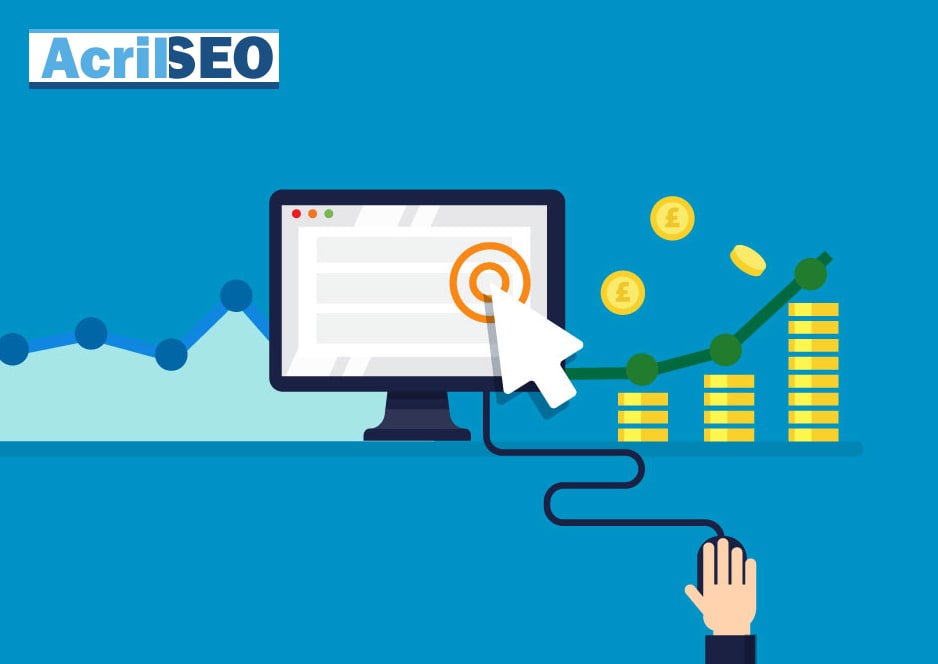 Paid Search Advertising
Spend money wisely on PPC and use the most targeted and cost-effective form of advertising.
Social Advertising
Increase awareness of your brand on social media. Our team at Acril SEO aims to meet your target on social advertising
Video Advertising
We are experts in online advertising. Therefore, our team is ready to help you get a competitive advantage by creating video adverts to increase your brand's presence.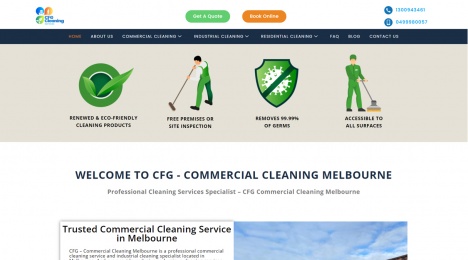 Professional Cleaning Services Specialist – CFG Commercial Cleaning Melbourne. They provide exclusive and unique…