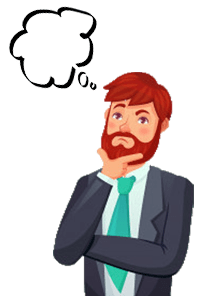 Are you thinking about hiring an SEO company in Sri Lanka? If you are, it is a great time to hire an SEO expert, when you are planning to REDESIGN or RELAUNCH a website.
Further, It ensures the website is Search Engine Friendly from the bottom up.
However, it DOESN'T MEAN that a good SEO company, cannot help improving an existing website.
There are many SEO companies in Sri Lanka. Yet, only a handful of them actually walk the talk.
At ACRIL SEO, we have many well-experienced SEO experts. Further, we have been able to deliver great results again and again. And because of that, we are known as the best SEO company in Sri Lanka for many years.
We are up to date with the Search Algorithm and ranking system. This has been very helpful for us to master our area of expertise in Google ranking.
We offer professional SEO services in Sri Lanka. Further, we are working to increase organic search rankings (Organic SEO).
Get our best quotation to rank your website on the first page of Google in related keywords.
What are the SEO packages we offer?
ACRIL SEO offers the BEST SEO packages in Sri Lanka. Very straightforward and ALWAYS, result-oriented.
Google ranks websites according to an ever-changing algorithm (Google considers more than 200 ranking factors).
Although, after some thorough research, we found out that it falls down into 3 main stages. And we were able to come up with a step by step method, to make the best use of all of these stages.
Every great system works from the ground up. It is very important to build a good foundation. 
Therefore, all our SEO packages, follow 3 steps: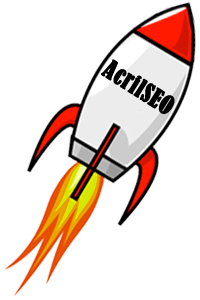 FIRST, our SEO analysts research the best keywords for your business and create a time-line.
SECONDLY, we arrange the SEO friendly structure of the website.
FINALLY, we start to optimize your website. our SEO experts use their experience to target relevant keywords.
Due to this step by step method, we are able to rank websites, on the first page of search results (SERP).
Our Other Services | SEO Sri Lanka
Apart from SEO services, we also offer SEO friendly web designing/development services. In addition, Acril Host offers a 99.99% uptime guarantee web hosting service!
And also, if you aren't taking the full benefit of Social Media Marketing, you are missing out on a lot of business. Further, Acril holdings also provide outsourcing services in Sri Lanka for many areas. We could set up your very own team of experts within a matter of weeks.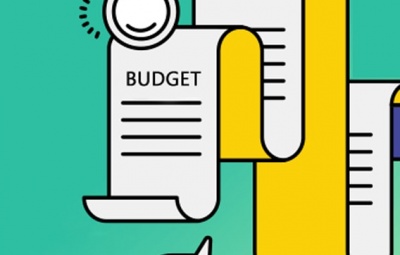 What is marketing like in 2020? All the Fortune 500 Companies spend a HUGE amount of…