A Comprehensive Guide to Web Design in Sri Lanka
We have experience in all facets of Web design and web development to help our clients reach their full potential. When it comes to web design Sri Lanka, AcrilSEO has a massive reputation for building fast, responsive, and SEO friendly websites. Web development in Sri Lanka is full of web developers promising beautiful websites. But is that enough? Our team of web design in Sri Lanka works with our SEO team to produce fully SEO friendly websites. On top of being creative and innovative, our web designers love what they do. And that passion combined with their talent has allowed us to help our clients reach their full potential. We are known as the best web development company in Sri Lanka. This is because we help put businesses online, discover new leads, and earn more sales.
Contact Now: +94 72 091 6549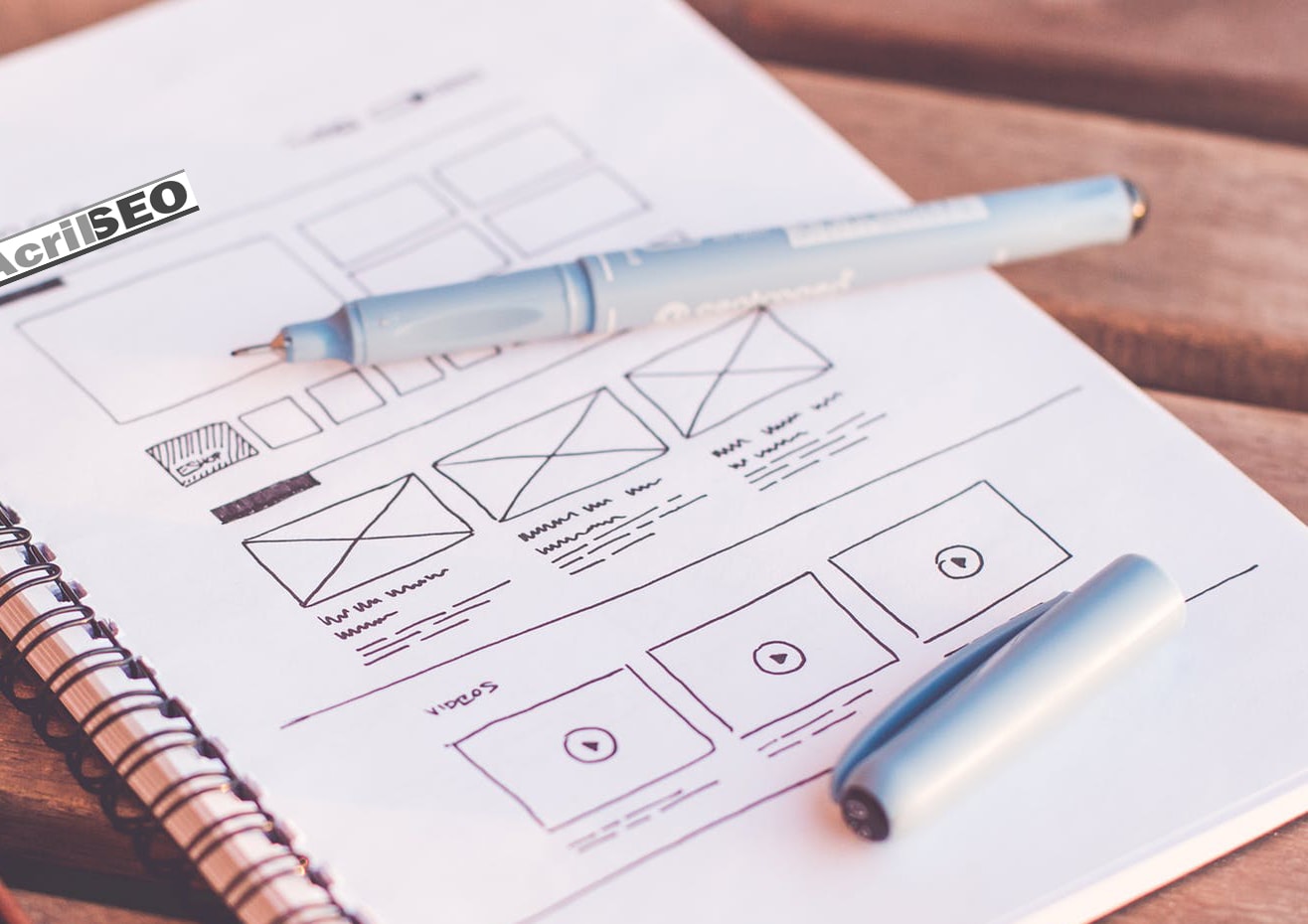 All in one solution for Web design Sri Lanka
No matter what your business or profession is, a properly designed website will help promote goodwill among customers and prospects, online. In fact, a well-organized website delivers a strong marketing message, regardless of the size of the business.
Further, having an attractive, fast, and responsive website is very important for marketing. And, it is also key to generating new leads as well as improving brand awareness, and exposure.
Most importantly, the main purpose of your website is to showcase your business offers. And, as a business website owner, you should mainly concentrate in attracting people to your website. Therefore, it's crucial to ensure that your website drives potential customers.
For that, your website Sri Lanka should display your products or services in the most efficient manner, in order to generate sales. Therefore, a Search Engine Optimization friendly (SEO friendly) website will generate a lot of new business online.
Why is it important to get an SEO friendly website?
Web design works with visual aspects, and SEO development affects how a website generates customers and leads, to your website.
Therefore, hiring a web development company in Sri Lanka who designs and develops elegant websites that are 100% SEO friendly, is a MSUT!!
The connection between web design and Web development + SEO
Web designers and SEO developers perform very different tasks. Therefore, you shouldn't expect one to do the other's job. Further, that doesn't mean the two don't go together and work together.
In short, SEO drives users and leads to your website, and a great design keeps them on the website.  Simply, having a beautiful web design is useless if no one sees it. Although, unless you cannot design an eye-catching and elegant website, it would not be able to please your visitors visually.
Therefore, now you must be aware of the benefits of getting your website done by an expert in all these areas; speed, aesthetics, simplicity, SEO, etc.
It is also very important to invest in an SEO friendly website straight away. Otherwise, you will have to reinvest in rebuilding the website, when doing SEO.
Yet, how can you make sure that you select a Sri Lanka web developing company that can deliver all these results??
Is AcrilSEO the right web design company in Sri Lanka for you?
At AcrilSEO, we not only focus on building jaw-droppingly beautiful elegant websites, but we also put a lot of attention to building websites that WORK.
Most importantly, for you to get full benefits of having a website, you need to have ALL THE BENEFITS. Your website should able to be in front of potential customers, attract them, and make them your regular customers. In order to do that you need a brilliant web design company in Sri Lanka who also are experts at SEO Sri Lanka.
And at AcrilSEO, you can get all these solutions under one roof. Let us handle your web development needs for you and then you can pay all your attention to your business. We will not only design and develop an elegant business website for you, but we will also help you grow your business on the internet.
Our easy 04 steps process to web development
01. Consultation through call or text 
02. Website proposal. (Through video)
03. Selection and finalizing the project.
E-commerce Solutions
Acril SEO has successful solutions to develop eCommerce and shopping cart websites/software for online businesses.
CMS (WordPress, Drupal, Joomla, etc)
We develop content management systems (CMS) to enable you to manage website content effectively.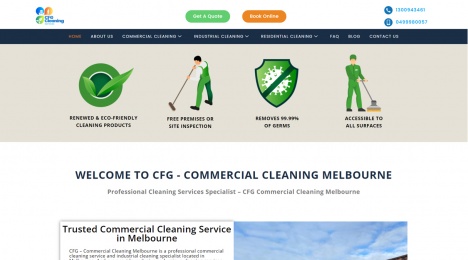 Professional Cleaning Services Specialist – CFG Commercial Cleaning Melbourne. They provide exclusive and unique…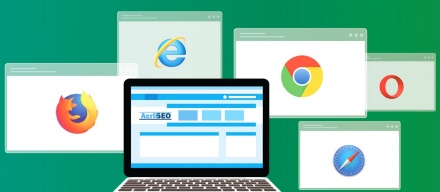 Cross-platform + Responsive development
We test your website for all major device types, as well as browsers and operating systems, before we launch it. This also ensures the responsiveness for both the user and the administrator. 
Secured testing environment + Web development
We use 100% secure technology when developing your website, to avoid hacking and cyber attacks. In addition, we provide a 99.99% up-time guarantee and a 100% secure web hosting solution in order to protect your website.