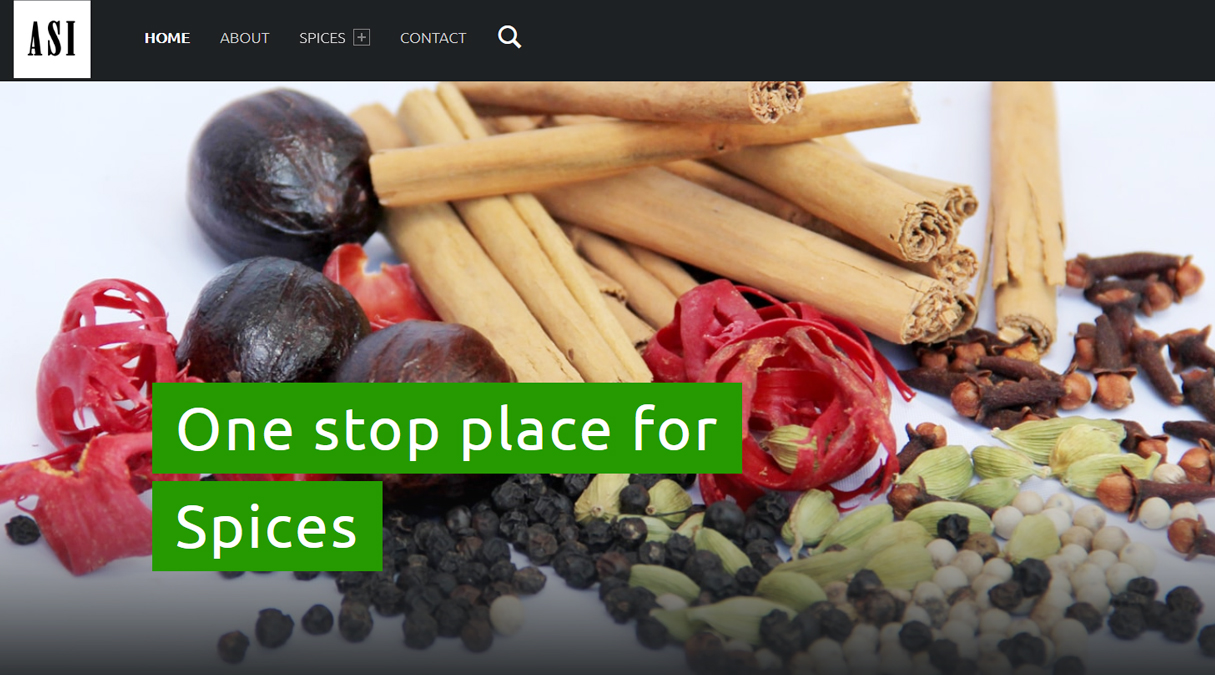 Acril Spice Island offers a wide range of bulk spices, herbs, and culinary ingredients at wholesale in Sri Lanka. Therefore, you have a one-stop place to buy all spices in Sri Lanka.
Challenge
To create a brand new website for a new company (Acril Spice Island) and run an Organic SEO campaign for related keywords. increase awareness.
Solution
Developing a brand new SEO friendly website with new SEO techniques. And running an organic SEO campaign.
Results
We successfully developed a brand new SEO friendly website. working to increase awareness and the engagement of the brand name on Google Search.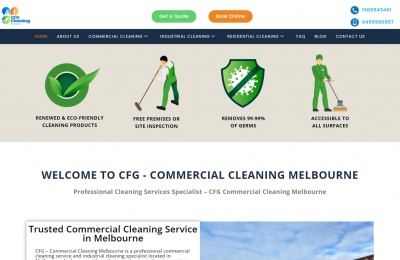 Professional Cleaning Services Specialist – CFG Commercial Cleaning Melbourne. They provide exclusive and unique…