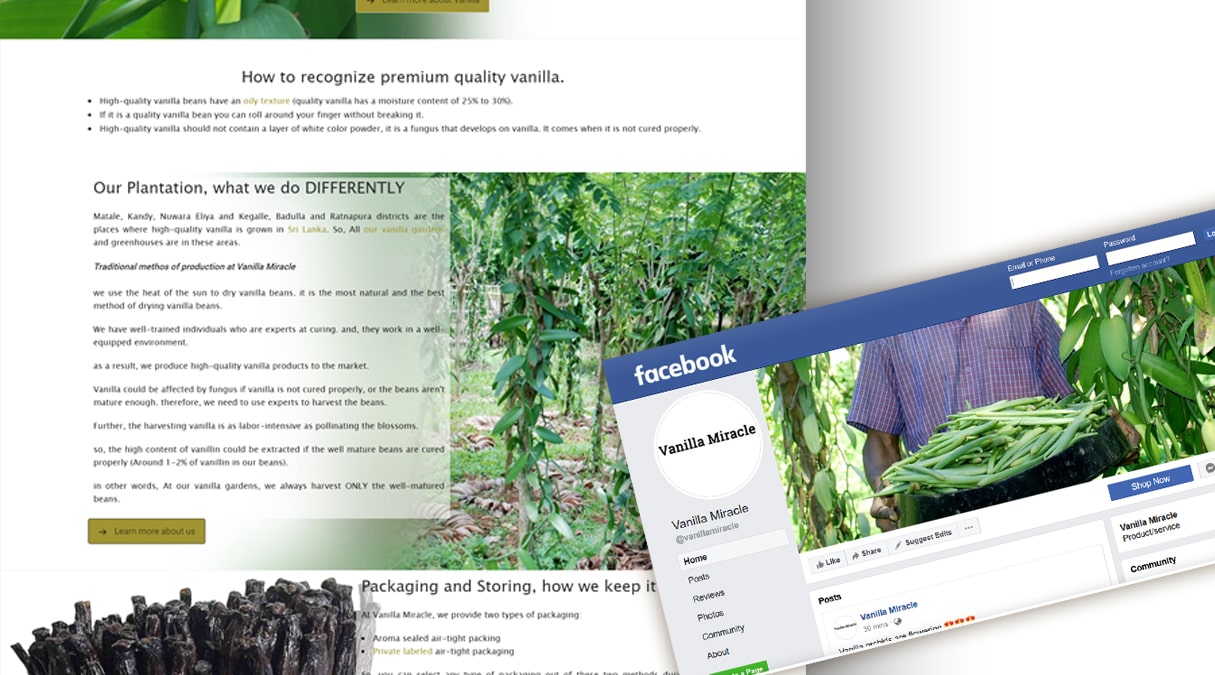 Vanilla miracle has produced and distributed high-quality vanilla for more than ten years. all our farmers and team members have more than ten years of experience in the vanilla industry. So, there's no question about the quality of our products.
Challenge
To create a brand new website for a rebranded company (Vanilla Miracle) and run an Organic SEO campaign for related keywords. increase awareness of social networks.
Solution
Developing a brand new SEO friendly website with new SEO techniques. Finding niche keywords for the website (Vanilla related keywords). Creating social media profiles and running campaigns to increase awareness.
Results
In the first month, we achieved top search results on selected keywords in major search engines. increased awareness and the engagement of the brand name on social networks and very strong relationship with an ecstatic client.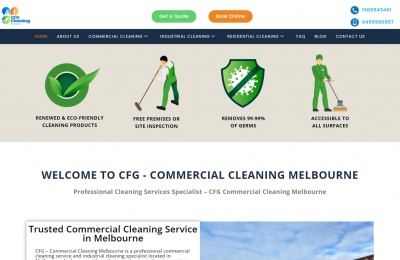 Professional Cleaning Services Specialist – CFG Commercial Cleaning Melbourne. They provide exclusive and unique…