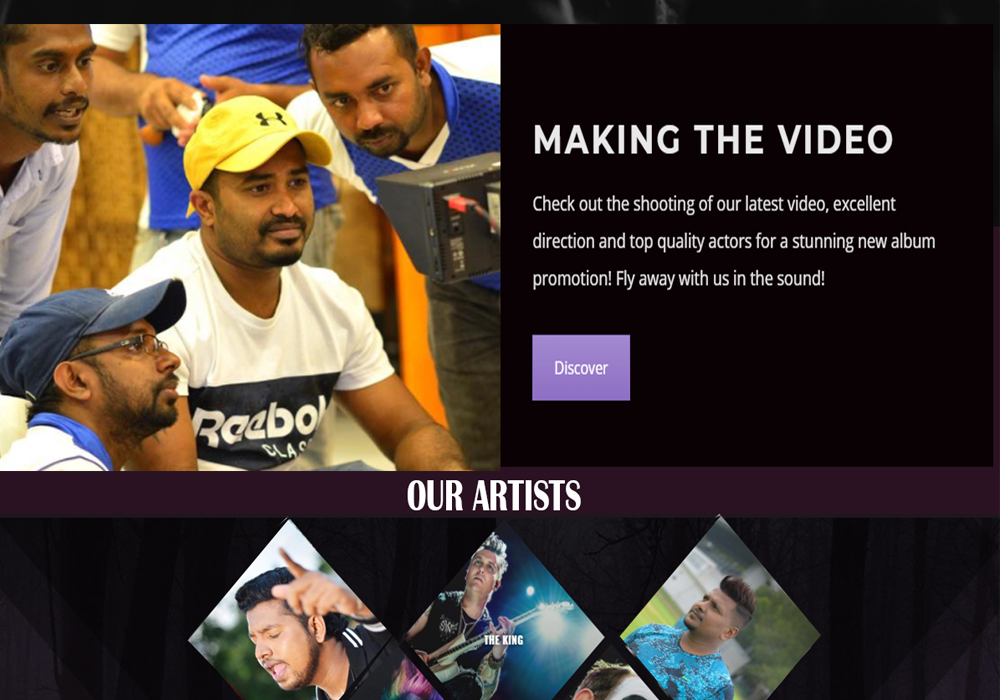 Hari Creations is a dynamic creative team that has redefined the local entertainment industry over the last six years. Fueled by the passion for creativity & innovation, our goal is to create work that is effective, memorable & relevant to our audiences.
Challenge
Developing SEO and mobile-friendly website for Hary Creation with web hosting.
Solution
Developing a CMS website for the company and web hosting with Acril Host.
Results
The website can be accessed all the mobile as well as all the web browsers. Acril Host provided a very fast web hosting solution 99.9% uptime guarantee and award-winning 24/7 tech support! Everyone hates slow loading websites, but Acril Host provides the fastest web hosting services to make your website blazingly fast.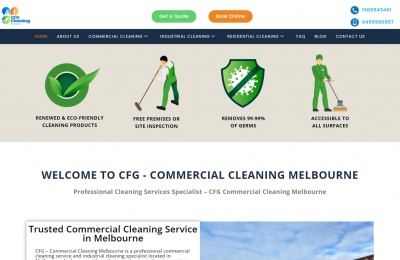 Professional Cleaning Services Specialist – CFG Commercial Cleaning Melbourne. They provide exclusive and unique…