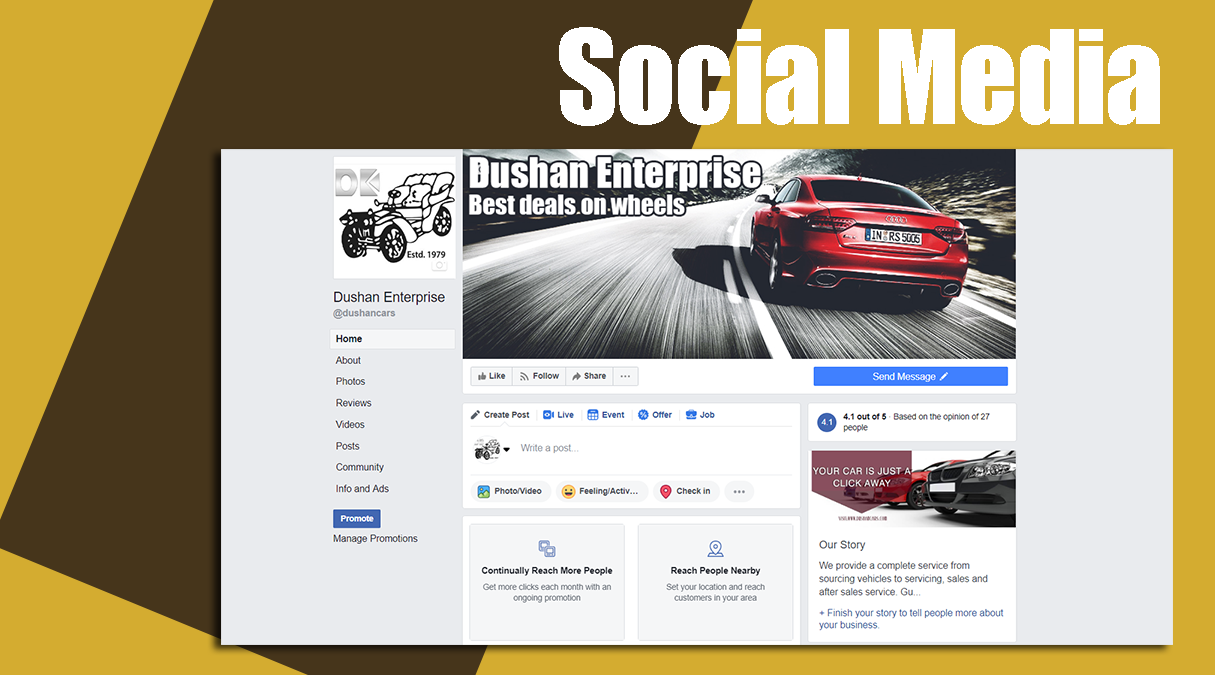 Prestigious Vehicle Dealer in Colombo. We provide a complete service from sourcing vehicles to servicing, sales and after sales service. Guaranteed to give you the best prices!
Challenge
Branding and increasing awareness of social media and get more customers through Facebook in Sri Lanka.
Solution
Finding a good strategy for branding as a prestigious vehicle dealer in Sri Lanka and continuously run a PPC campaign to get more clients and sales through Facebook.
Results
We've achieved a high number of fans for the Facebook page and getting more engagement and sales online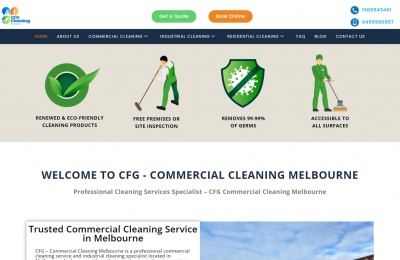 Professional Cleaning Services Specialist – CFG Commercial Cleaning Melbourne. They provide exclusive and unique…